Our Summer LifeBuilder Graduation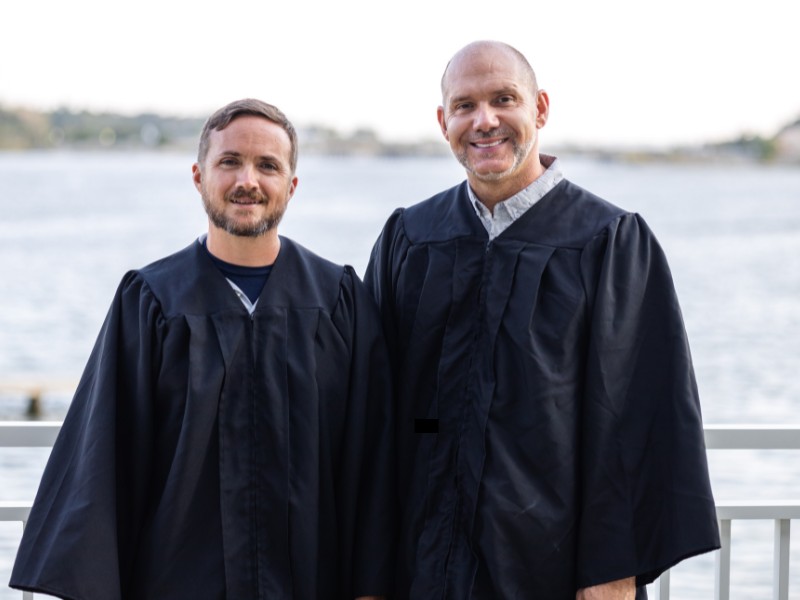 This August we celebrated the men that graduated from our LifeBuilder Recovery Program. Earlier this year, the 90-day program was restructured to a three-phase program totaling 9 months in duration. Phase 1 – Recovery Readiness, Phase 2- LifeBuilder, and Phase 3 – Career Development. This format was to better ensure that our clients were equipped with the mindset and tools needed for life-long success.
We had two men graduate from our first 9-month recovery program class. We are so proud of both Eric and Ashley. We pray that they take everything they have learned and live a Godly life focused on their faith, families, and sobriety!
Stay tuned for more information about our LifeBuilder Recovery Program as our clients move into their new phases later this week.