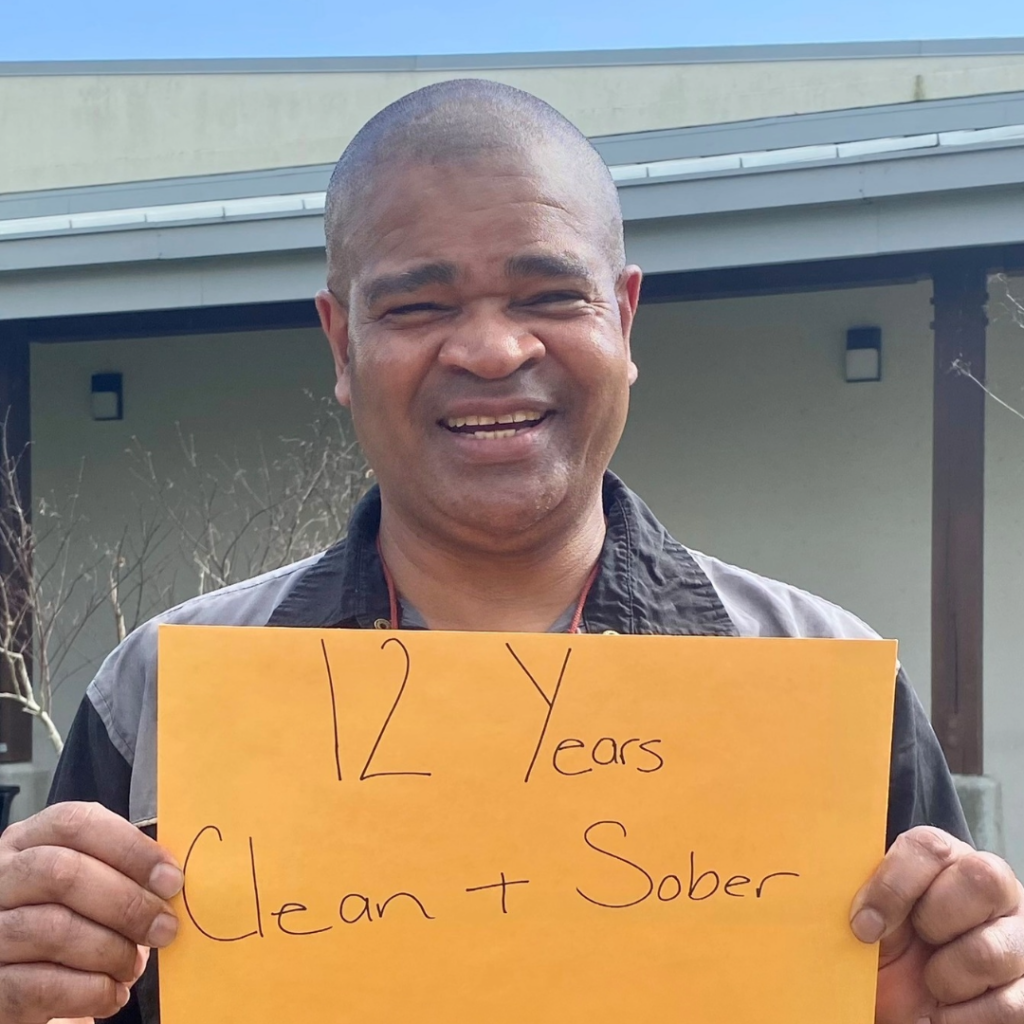 Bobby is another year clean and sober!
For twenty years he had struggled with the vicious cycle of drinking and drugs. This led to other destructive habits, job losses, and broken relationships with family. He came to Waterfront for our Recovery Program and prayed to God asking for help.
Bobby made the commitment to change and now he is twelve years clean and sober! Bobby says the best piece of advice he can give to others on their recovery journey is "you've got to take it one day at a time."
Waterfront Mission's LifeBuilder Recovery Program is dedicated to equipping men with what they need to overcome their addictions and rebuild their lives. Learn more about our program at https://ecs.page.link/9vX5b and share with those you know of in need.