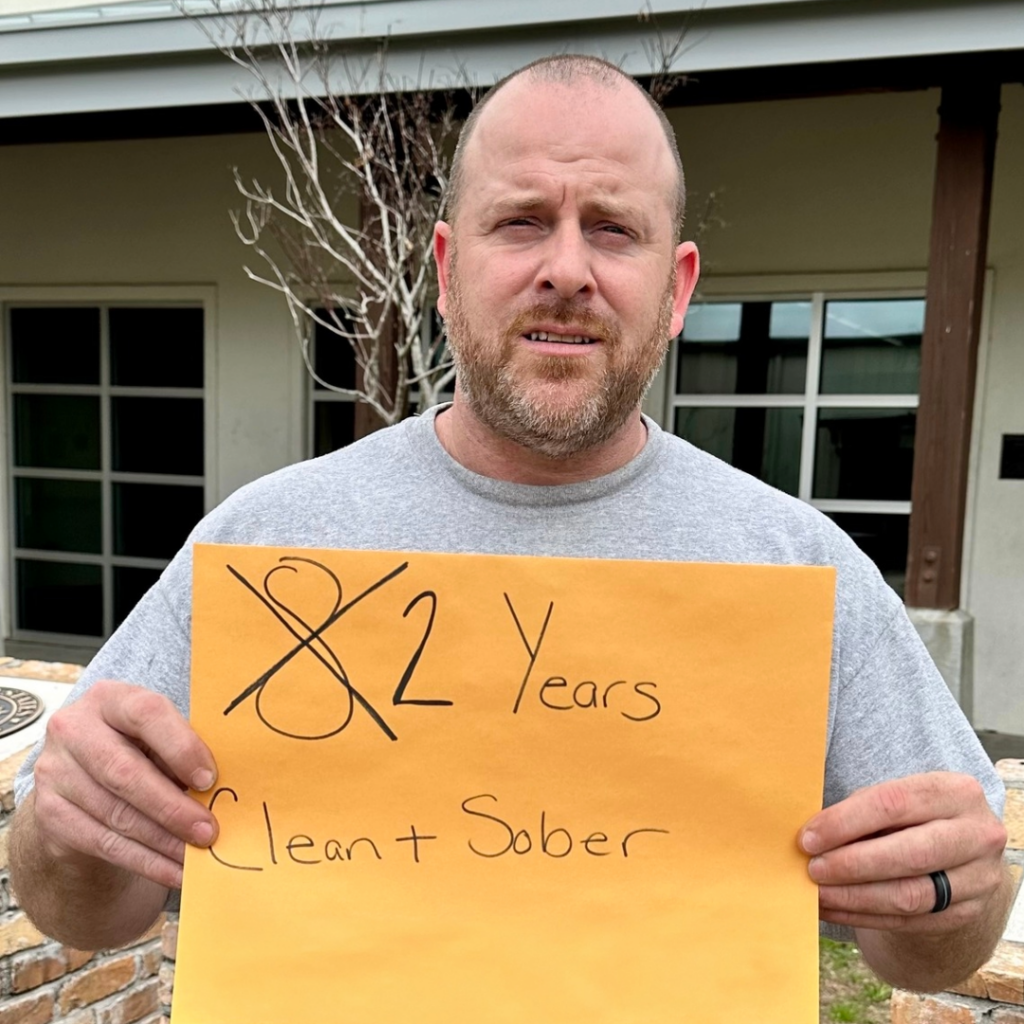 Meet Dennis.
Dennis came to Waterfront in 2012 after spending 15 years abusing every drug imaginable and living on the streets in both Birmingham and Pensacola. While at Waterfront he graduated from our Recovery Program and learned about the importance of accountability in living a sober life.
Eight years into his sobriety journey, Dennis found himself away from his source of accountability, his wife, and he relapsed. "I went back to the same place I had always gotten drugs. I saw the same people that were there years ago, still in their addiction. I got the drugs, and I started using. I was high for about 4 hours, and I realized I didn't want this life anymore. This time, I had something my pride never allowed me to have before, accountability." Dennis immediately called his wife and told her what happened.
Today, he is celebrating 2 years of sobriety instead of 10. One moment away from his source of accountability led him into temptation and back to his old habits.
"I am proud of where I am at. I have been able to lead my stepson and stepdaughter to the Lord. I have baptized my wife, and I go to The Most Excellent Way (addiction recovery classes) every Wednesday night at Hillcrest Church"
Congratulations, Dennis and thank you for reminding us that even in mistakes there is grace and mercy and for showing us the importance of having a community that supports you!